Melbourne CBD Physiotherapy: Experience, Excellence, Results
At Melbourne CBD Physiotherapy, we pride ourselves as being leaders in sports and musculoskeletal physiotherapy. This has evolved through many years of clinical practice, conducting high-quality research, teaching and elite athlete management through affiliates such as at Athletics Australia, Collingwood Football Club and Sports Medicine Australia among others.
Sports and musculoskeletal physiotherapy typically entails diagnosis and effective treatment of joint, muscle, nerve or ligamentous injuries. Given our level of expertise coupled with world leading rehabilitation equipment, you can trust our services for the management of:
Low back pain
Tendinopathy
Anterior cruciate ligament (ACL) tears
Joint replacements
Shoulder dislocation and rotator cuff tears
Stress fractures
Hamstring tears
Ankle injuries
Patellofemoral pain (knee cap)
Neck pain and headaches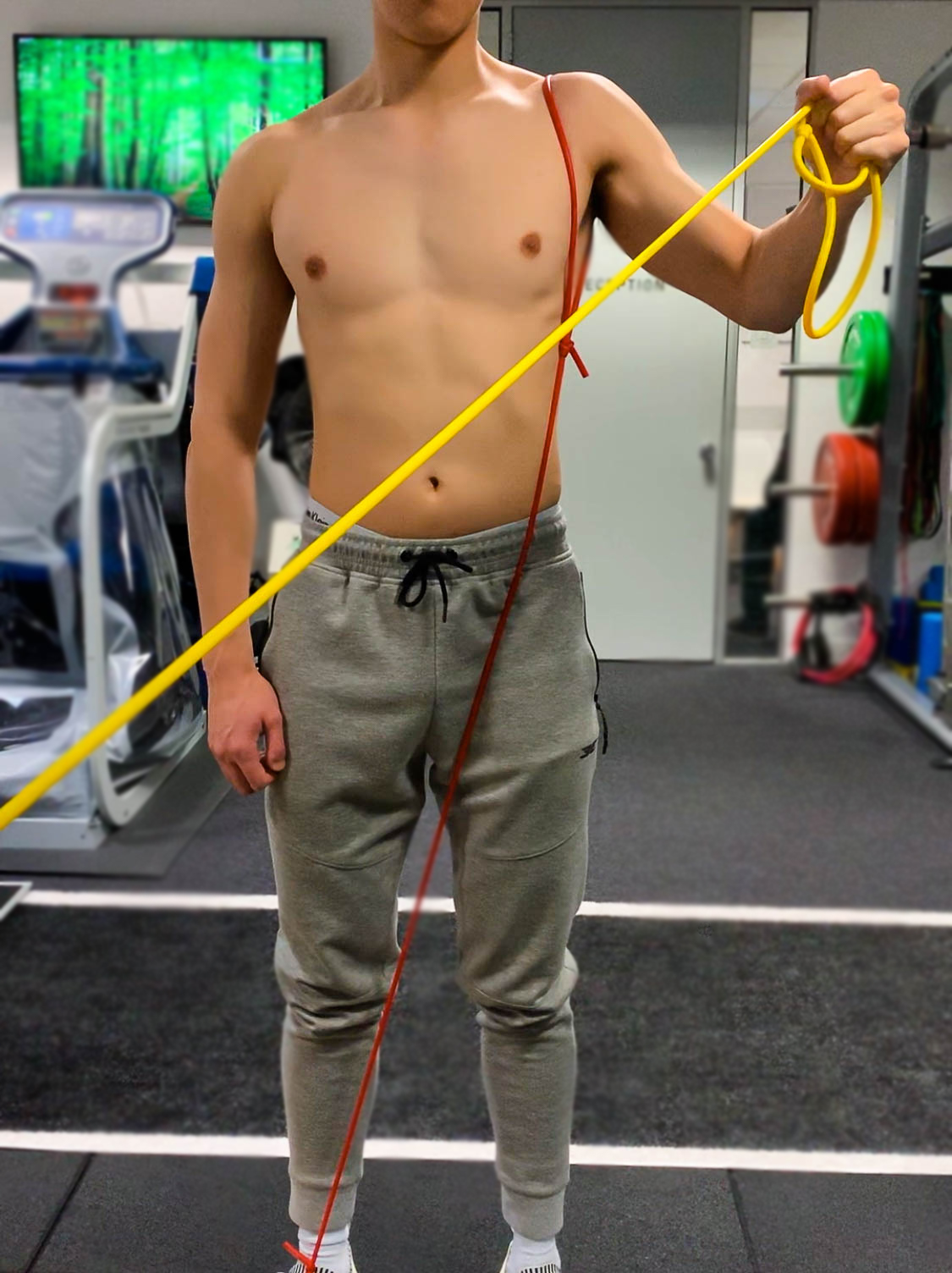 Can I claim via Medicare or my Private Health Fund?
At Melbourne CBD Physiotherapy we have hicaps facilities on site. This means you can claim on the spot with your private health insurance or medicare programs such as Enhanced Primary Care. To ensure claims are made easily, please have your private health insurance card or medicare card on hand when visiting our practice.