Melbourne CBD Physiotherapy: Experience, Excellence, Results
At Melbourne CBD Physiotherapy, we pride ourselves as being leaders in sports and musculoskeletal physiotherapy. This has evolved through many years of clinical practice, conducting high-quality research, teaching and elite athlete management through affiliates such as at Athletics Australia, Collingwood Football Club and Sports Medicine Australia among others.
Sports and musculoskeletal physiotherapy typically entails diagnosis and effective treatment of joint, muscle, nerve or ligamentous injuries. Given our level of expertise coupled with world leading rehabilitation equipment, you can trust our services for the management of:
Low back pain
Tendinopathy
Anterior cruciate ligament (ACL) tears
Joint replacements
Shoulder dislocation and rotator cuff tears
Stress fractures
Hamstring tears
Ankle injuries
Patellofemoral pain (knee cap)
Neck pain and headaches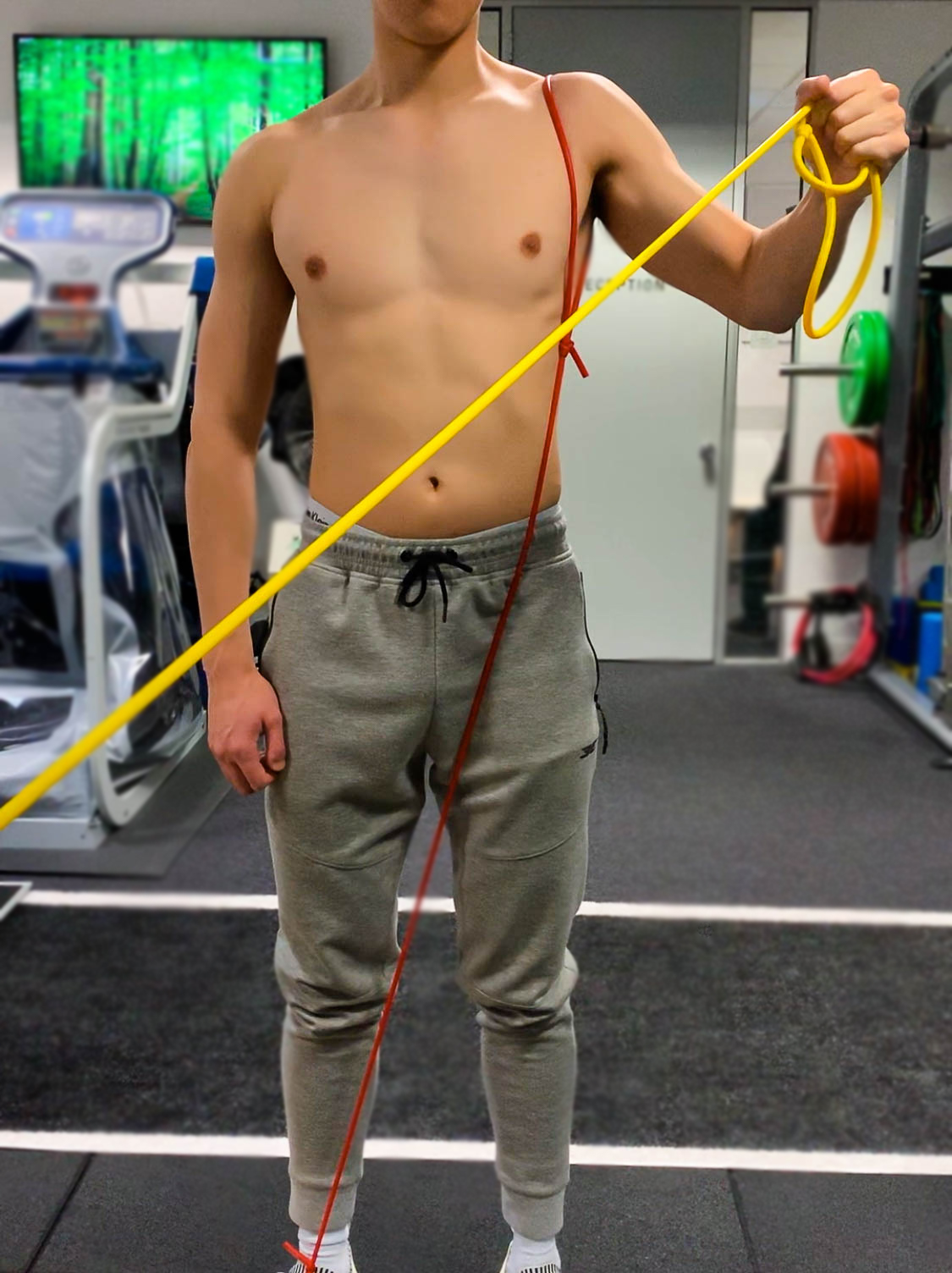 What Is The Most Common Reason For Running Physio?
Running is one of the world's most popular forms of exercise. It's easy to do and it's free. The fitness benefits are not the only upside to running either, as getting into the outdoors is a wonderful way to stay in shape, increase vitamin D and improve general wellness.
However, most people don't realise that running can be damaging to the legs if it isn't done properly and many runners have poor running form. Poor form can lead to a whole host of injuries, but even experienced runners suffer from injuries at some stage of their lives. Repetitive actions and other injuries are a common occurrence in running, and that is why running physio is so important.
The most common running injuries we see at our physiotherapy clinic in Melbourne include:
Runner's knee (patellofemoral syndrome): Patients seek running physio for runner's knee when there is a sharp pain at the front or around the knee. It's a common injury among runners from overuse and may also cause crackling/popping sounds after being inactive. Knee physio can help treating this condition.
Shin splints / Medial tibial stress syndrome: Patients seek running physio for shin splints when they feel a dull ache on the front or inner part of their shinbone that gets worse with exercise and is often sensitive to touch and inflamed.
Achilles tendinopathy: Patients seeking running physio for Achilles tendinopathy often complain of symptoms in a very specific and isolated spot of their Achilles. Symptoms often have a warm up period whereby the pain in the specific region can go away. However, depending on how long the person has had the pain for it can get to a point when it doesn't completely clear. It can also then start impacting other areas of day to day life such as walking.
Plantar heel pain or plantar tendinopathy is the correct terminology for plantar tendinitis: Patients seek running physio for plantar fasciitis want a tendon expert to address the dull or sharp pain in their heel or middle of their foot. It's often more painful in the morning and could present itself as a burning sensation.
How Can You Prevent Running Injuries With Physiotherapy?
No injury is completely preventable, but there are a couple of ways that you can help to prevent getting injuries when you run:
Increase gradually: One of the most common causes of running injuries is just simply doing too much too soon. If you've never run in your life, try alternating running and walking for short periods. If you are an experienced runner, don't increase your running speed or distance too quickly, but rather build up to it gradually.
Strengthen: It is so important that you have enough strength in the right areas to warrant a demanding task such as running. From the recreational to elite runners, we cannot stress how important strength training is, we have worked with some of the worlds best runners and cannot emphasize the importance of strengthening calves, hip flexors, hamstrings and posterior hip. With a strong base in these muscles from a power point of view you are over half way of being running pain and injury-free.
Fix your form: There is a much higher chance that you will hurt yourself running if you aren't doing it Book yourself a running assessment and our experts will tell you where you are going wrong and provide a personalised plan on how to slowly improve your running form.
Consult A Running Physio Specialist In Melbourne
At Melbourne CBD Physiotherapy, we have running physio specialists and a state-of-the-art facility to diagnose any problems you have with running form or to treat a running injury and help you to prevent it in the future.