Melbourne CBD Physiotherapy
Experience. Excellence. Results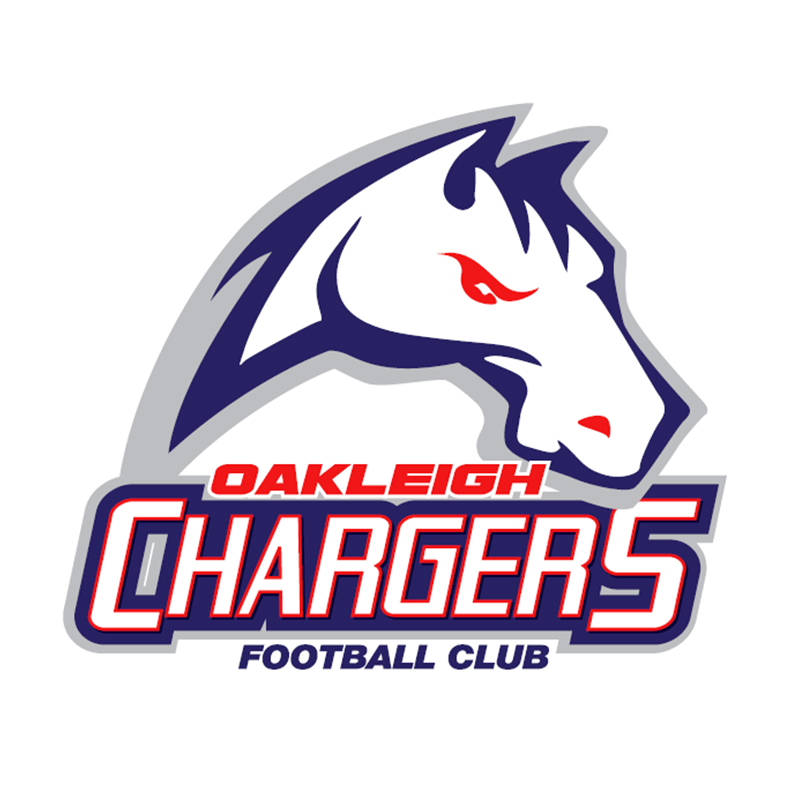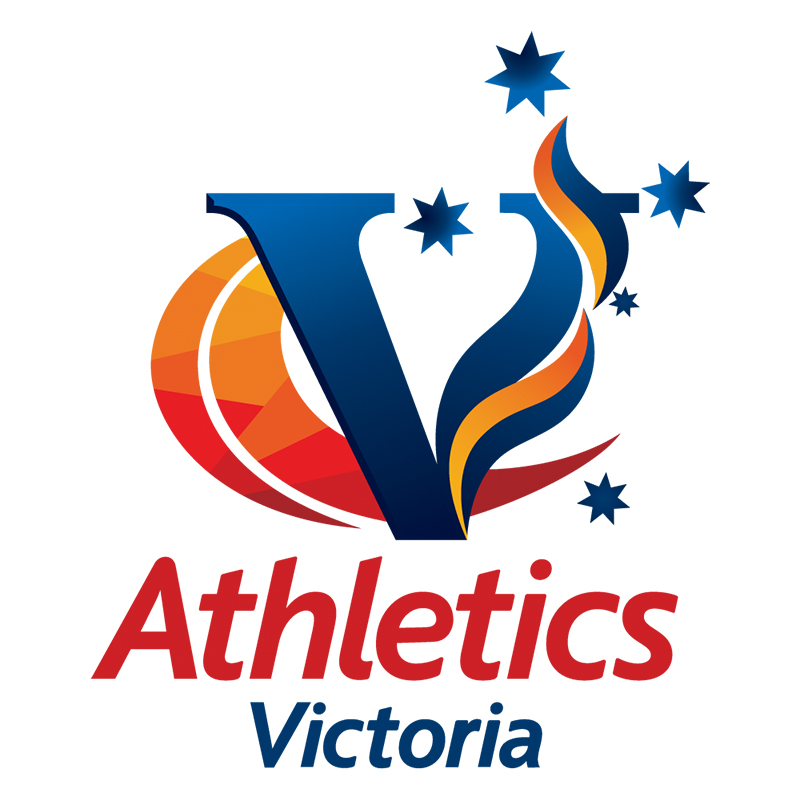 Combining effective physiotherapy techniques with the latest technology and expert physiotherapist support, our Melbourne physio clinic is the top choice for hands on treatment and rehabilitation in the Melbourne CBD.
Whether you're looking for a physiotherapist in the Melbourne CBD for injury management, treatment, rehabilitation, or simply some advice, our Melbourne sports physio clinic delivers.
We are also proud to be one of the only Melbourne sports physiotherapy clinics in the CBD to offer our patients access to Keiser strength machines incorporating Keiser pneumatic technology, 
AlterG anti-gravity treadmill
, and the NordBord hamstring testing system. You'll also find that our Melbourne CBD physio clinic is equipped with top-of-the-range altitude training equipment, lifting platform, free weights, a squat rack, and Smith machine to ensure our patients experience the most value from working with their physiotherapist in Melbourne.
In addition to this, our patients also benefit from advice, assistance, guidance, and recommendations from a versatile and experienced team made up of some of the very best physiotherapists in Melbourne. Our team are not only skilled but also passionate about what they do, tailoring their approach to each individual patient to find a solution that works.
Specialist Physiotherapy Clinic in Melbourne
Queen Street Physiotherapy Clinic Melbourne
Physiotherapy is an effective treatment that can relieve many painful symptoms, find the cause of your problem(s) and allow you to live a healthier life.
At Melbourne CBD Physiotherapy, we work with you to provide you with an effective treatment plan. We specialise in sports and musculoskeletal physiotherapy. With many years of clinical experience, research, teaching and elite athlete management, we are the physiotherapists of choice for Melbourne residents.
How can physio help me?
Getting physio in Melbourne from a qualified professional can solve many problems, such as:
Tendinopathy
Joint replacements
Shoulder dislocation and rotator cuff tears
Stress fractures
Hamstring tears
Patellofemoral pain (kneecap)
Neck pain and headaches
If you're looking for a physio on Queen Street that can perform pre and post-operative physiotherapy, we've got you covered. By choosing to have pre-operative physiotherapy, the outcomes from your operation improve and you can rehabilitate more quickly as treatment can improve your muscle mass and strength, along with many other benefits.
Our physiotherapy clinic, which is located at ground floor 179 Queen Street, also specialises in running and golfing assessments. During our running assessments, we monitor your running style and technique to make your running more efficient, ascertain why an injury may have occurred, along with how to prevent it and to give you performance tips.
Our golfing assessments are completed by certified Titleist Performance Institute (TPI) practitioners. A golfing assessment can be beneficial for those who experience pain while playing or for those who want to improve their game and technique. With a golfing assessment, your swing is assessed, and a bespoke plan is devised for you.
Melbourne CBD Physiotherapy: the physio for you
If you are looking for a Melbourne physiotherapist, look no further than Melbourne CBD Physiotherapy. Our highly skilled practitioners will get you back to health and you can be confident in their abilities as all our sports physiotherapists hold postgraduate qualifications. Along with this, they continue to research in the field as we recognise that new developments occur all the time. All this is done to bring you the best possible treatment. 
What's more, all our staff are incredibly friendly and professional. We have a holistic approach to healthcare, looking not only to solve the issue that is causing you pain but finding the root cause to avoid it coming back again.
Contact us today by phoning or booking online. With Melbourne CBD Physiotherapy, you can get back on your feet and enjoy life pain-free.
Melbourne CBD Physio offers Myotherapy and Remedial Massage three days a week at our Queen Street location. Remedial Massage Therapy has such a great reputation for the alleviation and treatment of non-specific soft tissue injuries, conditions, pain and stress....