Melbourne CBD Physiotherapy: Experience, Excellence, Results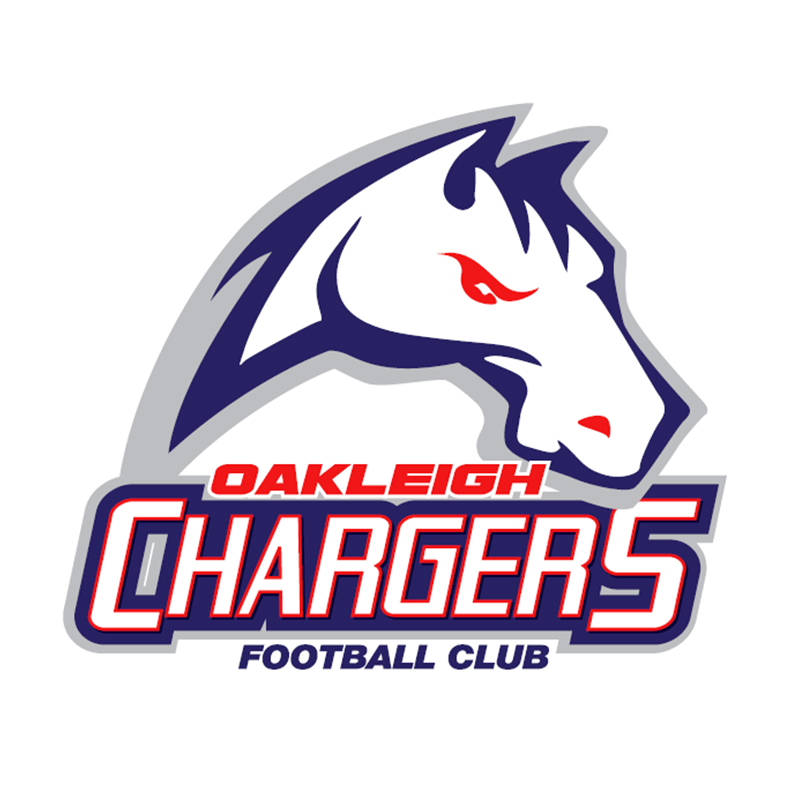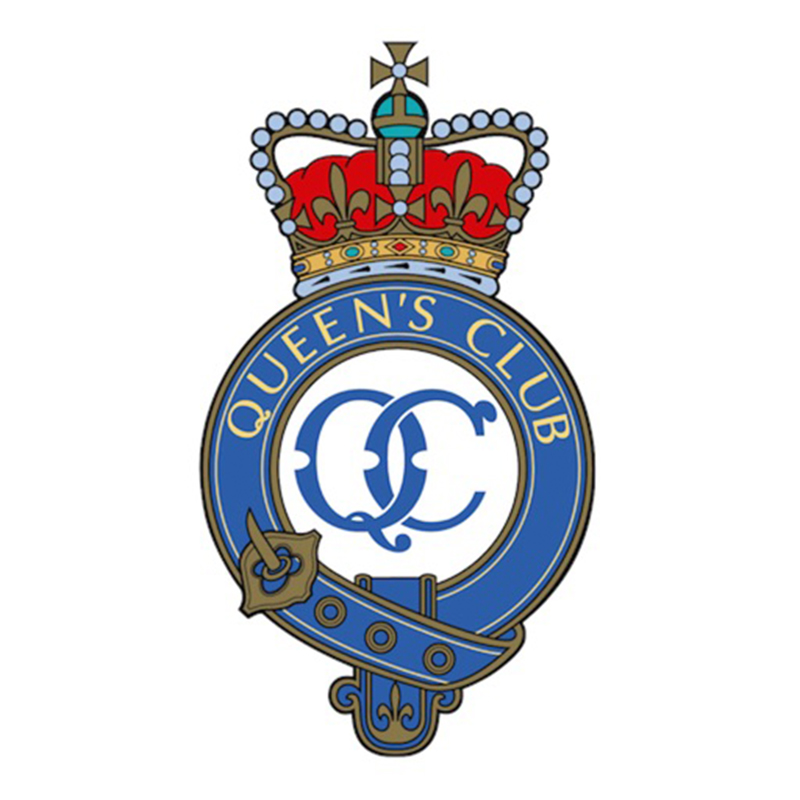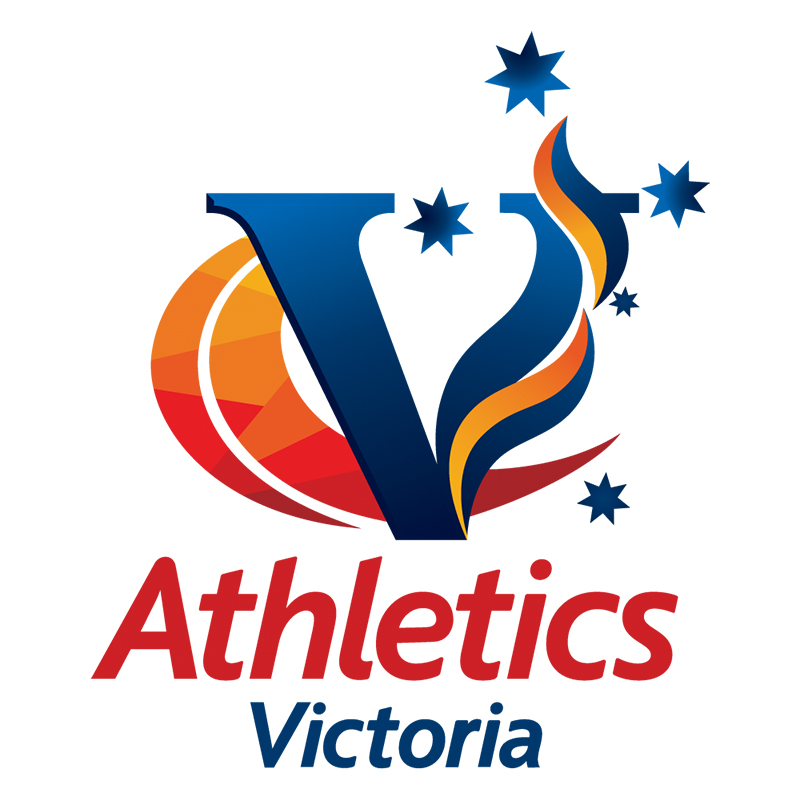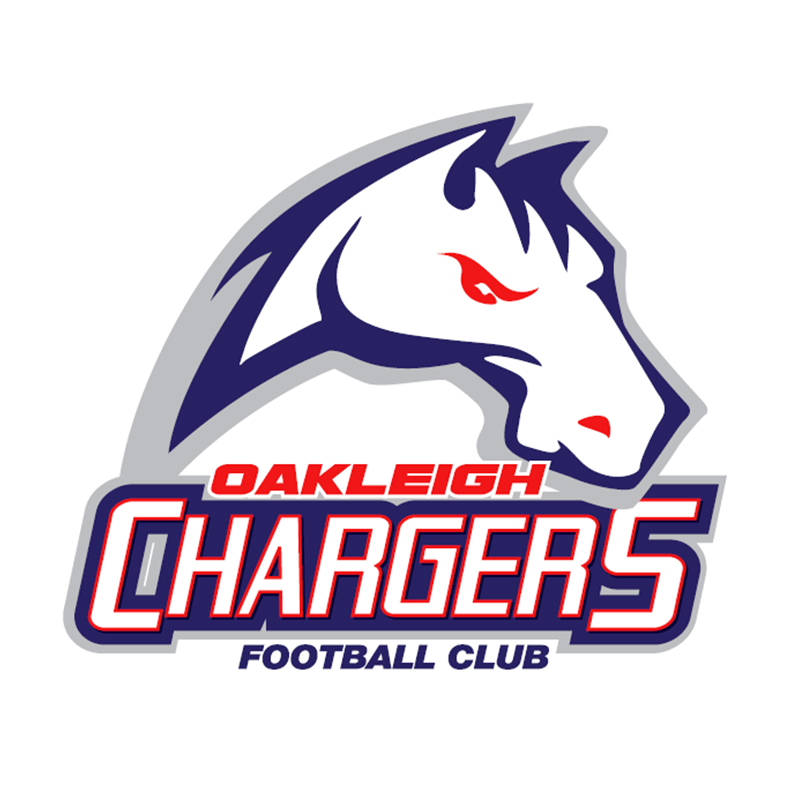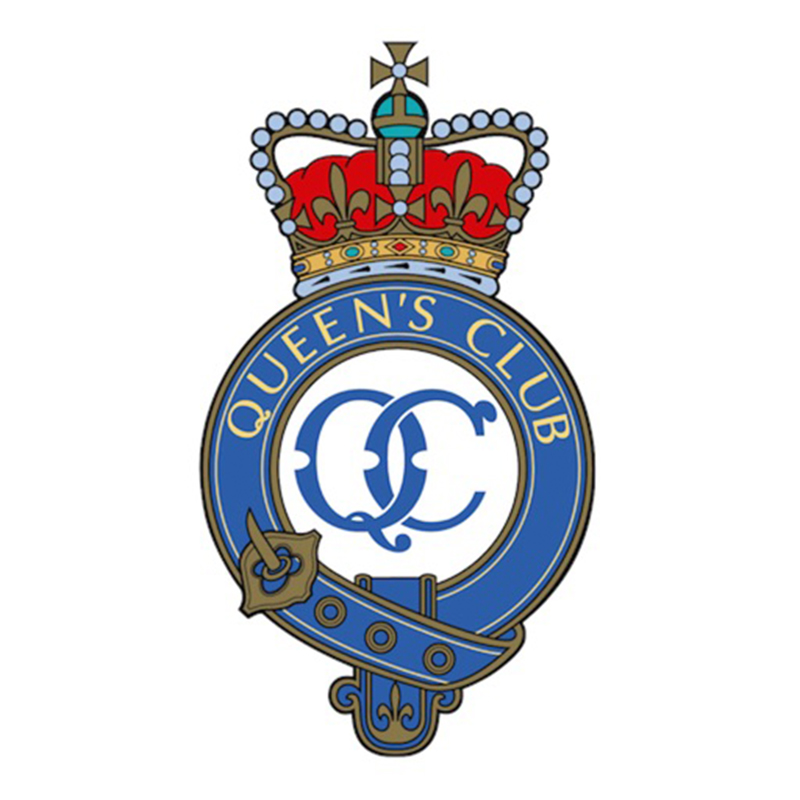 Combining effective physiotherapy techniques with the latest technology and expert physiotherapist support, our Melbourne physio clinic is the top choice for hands on treatment and rehabilitation in the Melbourne CBD. Whether you're looking for a physiotherapist in the Melbourne CBD for injury management, treatment, 
rehabilitation
, or simply some advice, our Melbourne sports physio clinic delivers.
We are also proud to be one of the only Melbourne sports physiotherapy clinics in the CBD to offer our patients access to Keiser strength machines incorporating Keiser pneumatic technology, 
AlterG anti-gravity treadmill
, and the NordBord hamstring testing system. You'll also find that our Melbourne CBD physio clinic is equipped with top-of-the-range altitude training equipment, lifting platform, free weights, a squat rack, and Smith machine to ensure our patients experience the most value from working with their physiotherapist in Melbourne. In addition to this, our patients also benefit from advice, assistance, guidance, and recommendations from a versatile and experienced team made up of some of the very best 
physiotherapists
 in Melbourne. Our team are not only skilled but also passionate about what they do, tailoring their approach to each individual patient to find a solution that works.
Read More
Queen Street Physiotherapy Clinic Melbourne
Content coming soon, please check again at a later date.
Read Less
We all know someone that suffers from hip or knee osteoarthritis (OA), it's that age-related wear and tear disease right, and surgery is the best option? It's frightening how many times we hear this, because surgery is actually NOT the first line treatment for hip and...